Partnerships & Charity
If you are a charitable organisation and would like to enquire about partnering with Sustainable Office Solutions for goods, sign up here by filling out the form on this page.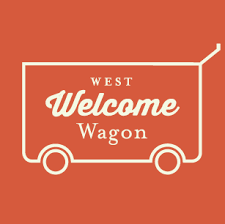 Email Us
Please enter your details below to contact us via email.
What Our Clients Have to Say
Sustainable Office Solutions have supplied us with quality tables, chairs, carpet and cabinetry to fit out our growing business.
This has been key to our business having a uniform and professional environment and attracting professional staff.
We are looking forward to using Sustainable office Solutions again when we move to our new premises next year!
Brendan Roney - Advantage Feeders