Partnerships & Charity
If you are a charitable organisation and would like to enquire about partnering with Sustainable Office Solutions for goods, sign up here by filling out the "email us" form on this page.
Please see below for organisations we have worked with.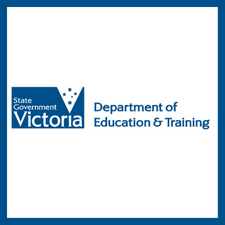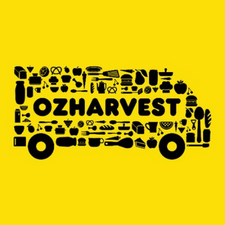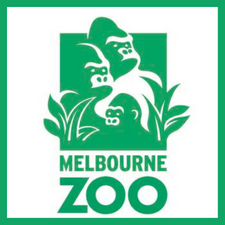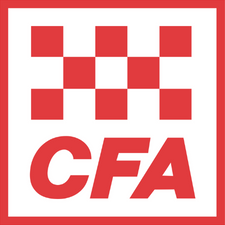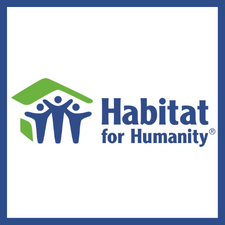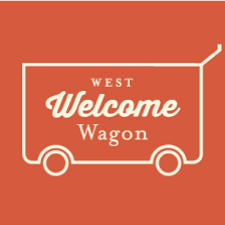 Email Us
Please enter your details below to contact us via email.
What Our Clients Have to Say
Thanks so much to the crew at Sustainable Office Solutions for the fast, efficient service we received. I ordered an office full of workstations and a few other bits and pieces, and even though they have to navigate a few issues on the day, they got all the work done really quickly and it looked great.
I wouldn't hesitate to recommend you to other friends and colleagues.
Belinda Sprules - Lochard Energy