Partnerships & Charity
If you are a charitable organisation and would like to enquire about partnering with Sustainable Office Solutions for goods, sign up here by filling out the form on this page.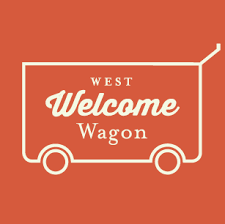 Email Us
Please enter your details below to contact us via email.
What Our Clients Have to Say
Our whole experience with Sustainable Corporate Office Solutions was pleasant. We found the staff to have good knowledge of the products available and helpful in every respect. We'll definitely look to them first for our furniture needs.
T Milinkovic - Urban Design & Management