Partnerships & Charity
If you are a charitable organisation and would like to enquire about partnering with Sustainable Office Solutions for goods, sign up here by filling out the "email us" form on this page.
Please see below for organisations we have worked with.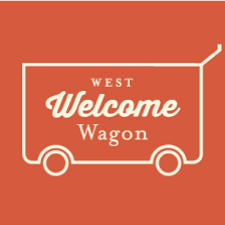 Email Us
Please enter your details below to contact us via email.
What Our Clients Have to Say
Many thanks to Isaac & Daniel for delivering to our clinic 8 ergonomic chairs in top condition. The chairs are really relaxing and mould into our backs, providing a very comfortable sitting position. Many thanks again for your wonderful service. We are very grateful. 😊
Susan Light - Craigrossie Clinic