We Buy Furniture
We know the costs of removing office furniture from high rises and office buildings, and we understand it is not what you want to spend your valuable time doing.
We can remove quality used office furniture and recycle it for you.
If you have furniture you no longer need and would like it removed or purchased, let us help you. Don't forget we also do end of lease clean outs!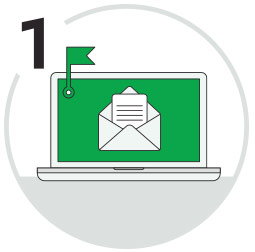 Initial Contact
Customer makes the initial contact though our website, supplying images, address and proclaimed start dates of the project.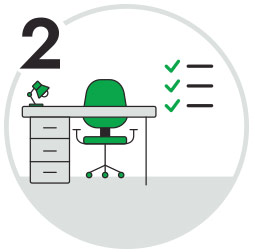 Review of Furniture / Project
Our logistics manager reviews the gathered project information.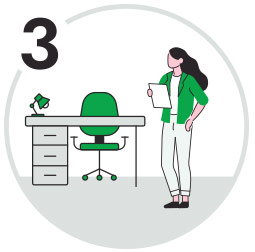 Site Visit
Our team books a site visit to review project in more detail.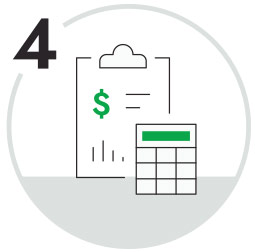 Quotation / Offer
Our team compiles an offer to purchase or a quotation for the removal.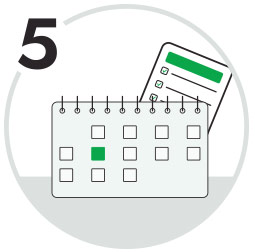 Pre Planning and Scheduling
Our team reviews schedule of upcoming projects and requirements needed to complete these works.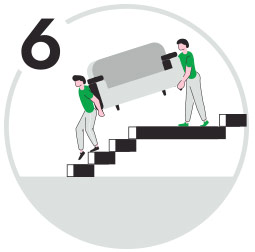 Works Commence
Works commence onsite disassembling and removing the office furniture.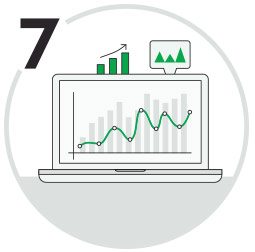 Reporting
Our team reports on stock collected to client and sales division.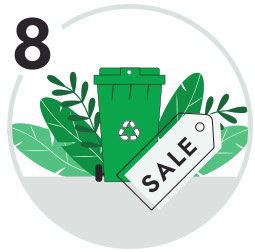 Resale, Recycle or Rehome
Furniture is stacked, packed and ready for its new home or recycled.
Have office furniture you don't need anymore?
Enquire about us taking it off your hands for you. If you already have specific details and images to include we recommend filling in our detailed enquiry form.
Enquire Now