Warehouse Removals
Sustainable Office Solutions are experienced in disassembly of pallet racking and removal of office furniture and waste. We can complete any project both large and small.
Services Include:
Supply of forklifts to bring down pallets ready for collection.
Supply of Scissor lift for the safe removal of the pallet racking.
Recycling of all assets no longer required.
Grinding down dyna bolts on the floor.
Delivering pallet racking to a new location.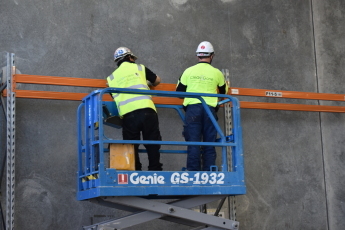 Email Us
Please enter your details below to contact us via email.
What Our Clients Have to Say
Our experience with Sustainable Office Solutions thus far has been nothing short of exemplary.
Their ability to deliver sustainable furniture, at an affordable price and works with the existing environment is a testament to a model which more organisations should adopt.
Tom Fraser - Multiplex Constructions Pty Ltd